Attitude is a habit of thought.
Who you are is a function of specific choices that you have made. Who you are is not determined by how you look, where you live, or who your parents were. You are where you are and what you are because of the dominating thoughts that occupy your mind. It's up to you to take the steps to change your thoughts and your attitude. You don't have to be controlled by the words that may have been spoken to you as a child, or by the words you continue to speak to yourself. You have the power to change, to be, and to do anything…so use this program to do that!
This program ascertains how you will develop a serious commitment to personal and professional excellence. You have the freedom and the right of choosing the destination and charting the course for yourself. When you adopt the attitudes and apply the principles in this course you become the pilot and the navigator of an incredible success journey. The program will teach you the power of positive expectancy, the difference between winners and losers, and provide you with all the tools to forming a winning and determined attitude.
The program focus on:
Gaining the Slight Edge
What It Takes To Become A Winner
Cultivating an Abundance Attitude
Focusing on Singleness of Purpose
Psycho-Cybernetics for Winners
Developing The Desire of A Winner
Maximizing the Power of Enthusiasm
A Tough Mental Attitude
Never, Never, Never Give Up!
The Positive Forces of Life
Embracing the Pure Joy of Work
Becoming a Total Person®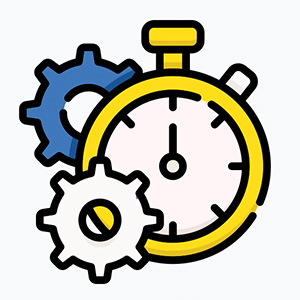 Duration
8 month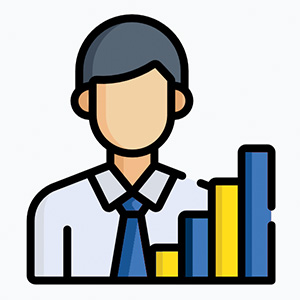 Recommended for
Any individual above 21 years old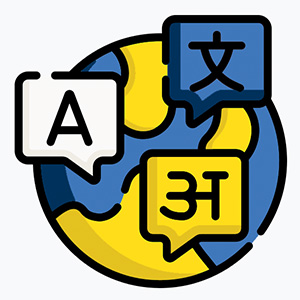 Languages
English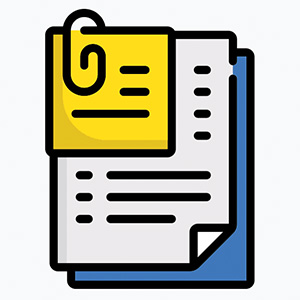 Material available
Online and printed