Sometimes, working longer hours isn't the right approach, as you risk burning out and abandoning the task at hand. Instead, effective leadership teaches you how to organise your workload, practice better time management and learn the power of delegation.
Throughout the course of the programme, you will be taught the importance of devoting time to high-payoff activities and how trusting colleagues with non-urgent tasks can be beneficial to your business.
Whether you are currently in a management role or looking to take a step up within your organisation, the Effective Leadership Development programme will help you get the most out of your team, whilst overcoming any obstacles along the way.
Once you learn how to clearly communicate with your team, you'll find that people are more willing to follow your lead and work towards the common goal.
As part of your coaching, you will discover the benefits of utilising the unique LMI learning process. Our approach of gradual change, spaced repetition and multi-sensory learning guarantees you develop new, effective practices that will last you a lifetime.
The participants can expect to:
Nurture the leadership talent within
Learn how to manage their time
Understand the importance of planning and preparation
Clarify the best approach to corrective action
Learn how to handle serious person issues
Become better at delegating work
Communicate clearly with colleagues
Understand the importance of motivating staff
Learn how to lead by example
Overcome organisational and personal problems
Develop potential through training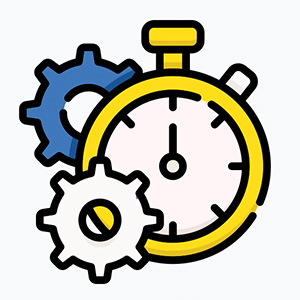 Duration
5 month (10 Bi-Weekly sessions)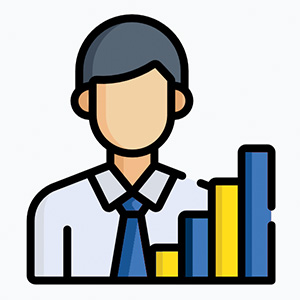 Recommended for
Newly appointed and Team Leaders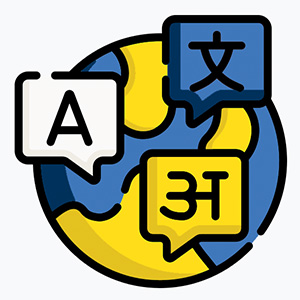 Languages
English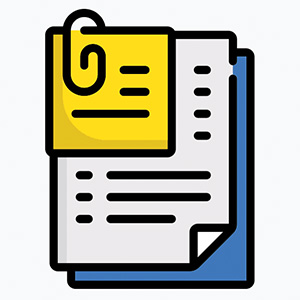 Material available
Online and printed