You will be able to shape key strategies, optimise the organisation's structure, ensure the right people occupy the right roles, whilst recognising the most effective processes to guarantee your organisation's success.
Your organisation will also benefit through improved efficiencies, increased productivity, cohesive teams, reduced operating costs and increased profits. What organisation wouldn't want that list of advantages?
The Effective Strategic Leadership programme is a leading management and leadership programme aimed at developing new strategic skills and building on your existing experiences. The course focuses on helping you develop the behaviour and attitude changes needed to cope with the rapidly shifting business environment.
The programme not only helps develop your strategic leadership skills, but shows you how to manage and lead people to achieve strategic opportunities and objectives.
As part of your coaching, you will discover the benefits of utilising the unique LMI learning process. Our approach of gradual change, spaced repetition and multi-sensory learning guarantees you develop new, effective practices that will last you a lifetime.
The participants can expect to:
Focus on managerial leadership
Develop a positive self-image
Clarify your vision
Clarify your goals
Implement new concepts
Expand leadership capabilities
Improve communication skills
Empower other people
Recognise behavioural styles
Develop methods of motivation
Lead change and innovation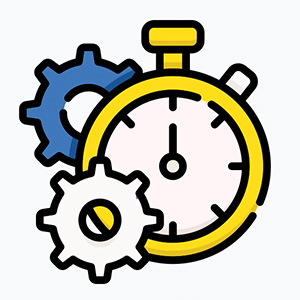 Duration
5 month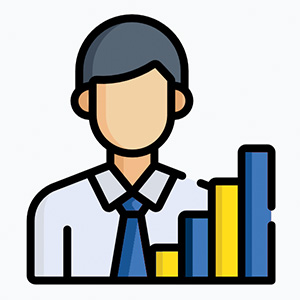 Recommended for
Senior management, CEO and Owners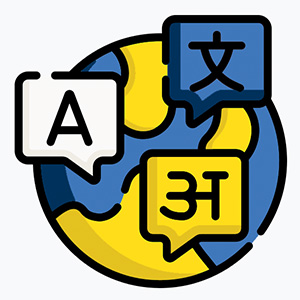 Languages
English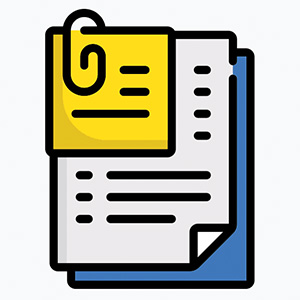 Material available
Online and printed