"Get the RIGHT fit for the RIGHT job"
A BRILLIANT SOLUTION TO FINDING, TRAINING AND MOTIVATING THE RIGHT PEOPLE FOR THE RIGHT JOBS
Find it difficult to learn about the applicant's abilities through resume and interview? Profile Evaluation is your ultimate solution.
---
Profile Evaluation System enables you to know about the Mental Aptitudes and Personality Dimensions of the applicant, which play a major role in their work output and progress. Define the ideal talent sets you require, ask applicants or employees to complete the online assessment, and get detailed coaching, hiring and personal reports. The Profile clearly identifies strengths and development needs. This not only helps you hire the right fit but also empowers you to assist employees to grow into the position to which they are best suited or most interested.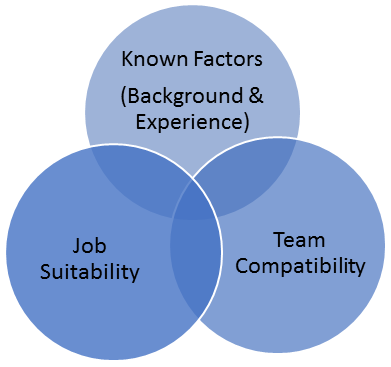 ---
Mental Aptitudes
Personality Dimensions
Validity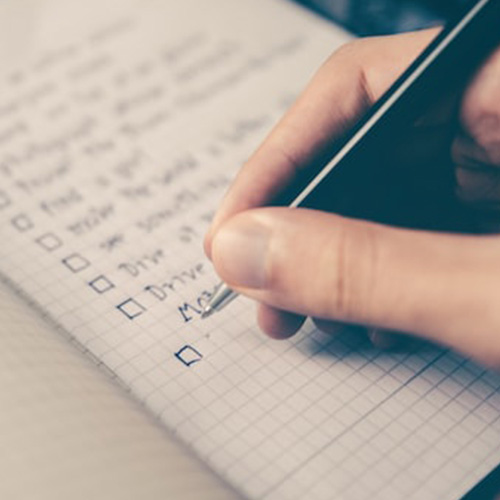 ---

Enjoy these benefits of Profile Evaluation :
Eliminates trial and error in placement
Saves time and money in selection and training of the right person for the right position.
Reduces turnover, absenteeism and waste.
Increases Productivity and Profit.
Identifies specific training needs.
Provides management with coaching guidelines for effective employee feedback.
The Profile System is low cost and easy to administer.