Our twelve-phase Effective Personal Leadership programme will reveal your true potential and help you develop the skills you need to achieve your goals and create a winning environment for all your people.
During the programme you will discover the benefits of the unique LMI process. You will understand the power of gradual change with spaced repetition, multi-sensory learning and goal setting to develop effective practices that last.
Additionally, our personal and career goal planning and tracking systems will ensure you always know where you stand, how much you're improving and what more you need to do.
We will tackle the behaviours preventing you from realising your full potential and once you are equipped with the skills to shape your future personal growth, we will develop a 'Plan of Action' tailored to your goals and obstacles.
You will discover five leadership essentials that ensure you develop confidence in your abilities as a leader, with the personal creativity, enthusiasm and determination to be all you can be.
The participants can expect to:
Identify personal strengths
Improve self-image
Overcome past conditioning
Enhance self-confidence
Improve emotional intelligence
Clafity values and purpose
Develop a personal mission statement
Overcome self-limiting obstacles
Become an expert goal setter
Understand the theories of motivation
Experience self-motivation
Develop a written, specific plan for success
Set and achieve key business goals
Achieve better results in all areas of life
To get a feel for how the programme can help you, watch a series of bite-sized videos with Mark Tonks walking you through Effective Personal Leadership, with practical examples of the action-planning this programme involves.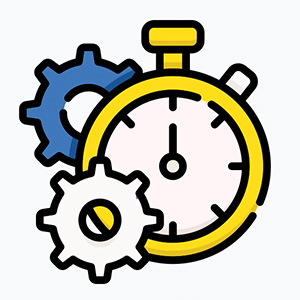 Duration
9 month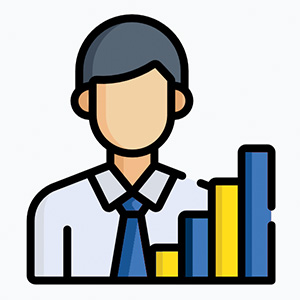 Recommended for
Middle, Upper and Senior Management Level Entrepreneurs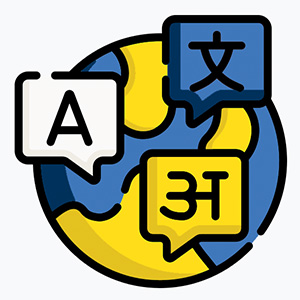 Languages
English, Dutch, French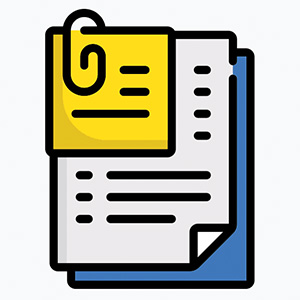 Material available
Online and printed